The Latest from On Assignment
On Assignment brings you some of the best conversations from the Columbia Journalism School, produced and hosted by the school's Alfred I. duPont-Columbia University Awards. New episodes come out Friday mornings once a month.
WNYC's Kai Wright and Kaari Pitkin talk morality and ethics, especially with minors as subjects, for their rare view inside the tangled world of the U.S. juvenile justice system.
Past Episodes
Browse a selection of our favorite episodes sorted by theme below, or see all episodes sorted by season. You can also use the search bar to look up different journalists and topics.
"I think that fairness means that you are fairly representing the sides. That fair representation may be that one of the side's arguments is bullshit."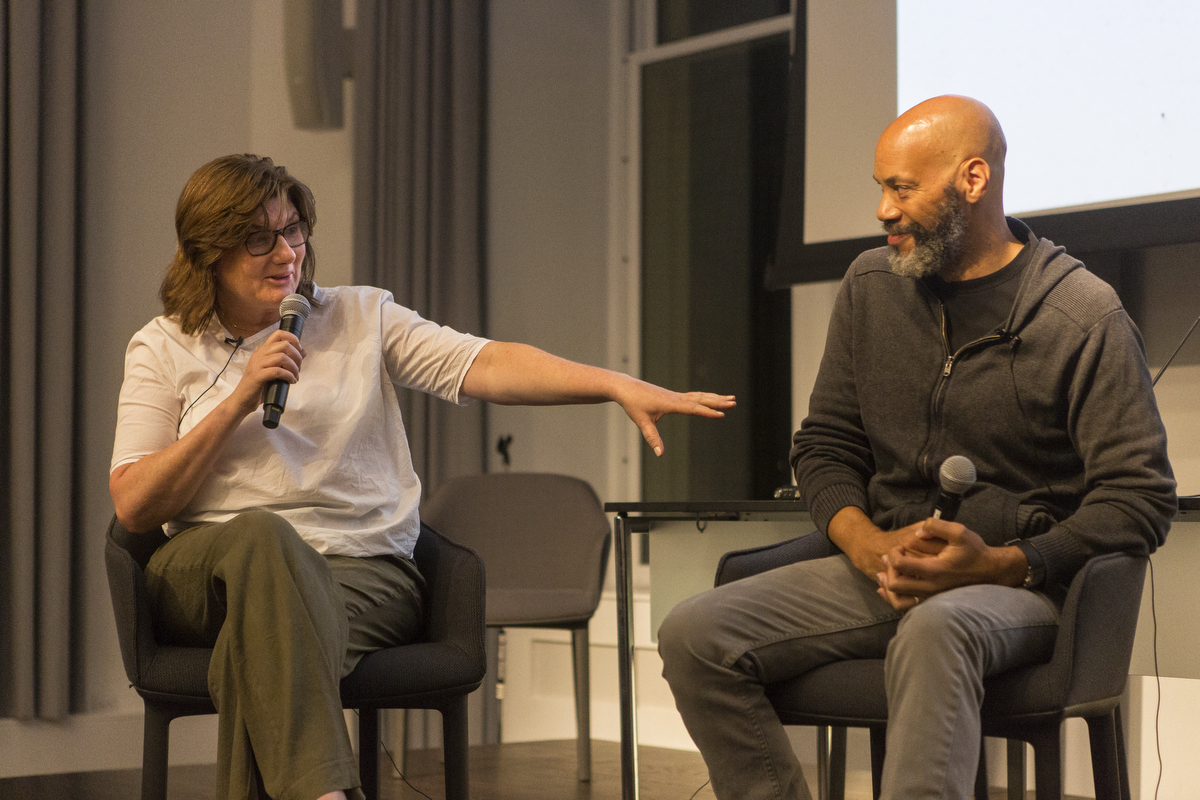 "For almost every one of these individuals, they're talking about things that happened yesterday for them, or that they will carry with them for many years to come."
"[They had] no clue that what they were doing looked really bad."
Filmmakers and Documentary Producers
"When I first went down to South Carolina, I thought I knew what to expect. But I wasn't prepared for it. Not at all."
"You can't divide the self into good parts and bad parts, good guys and bad guys... That's fiction."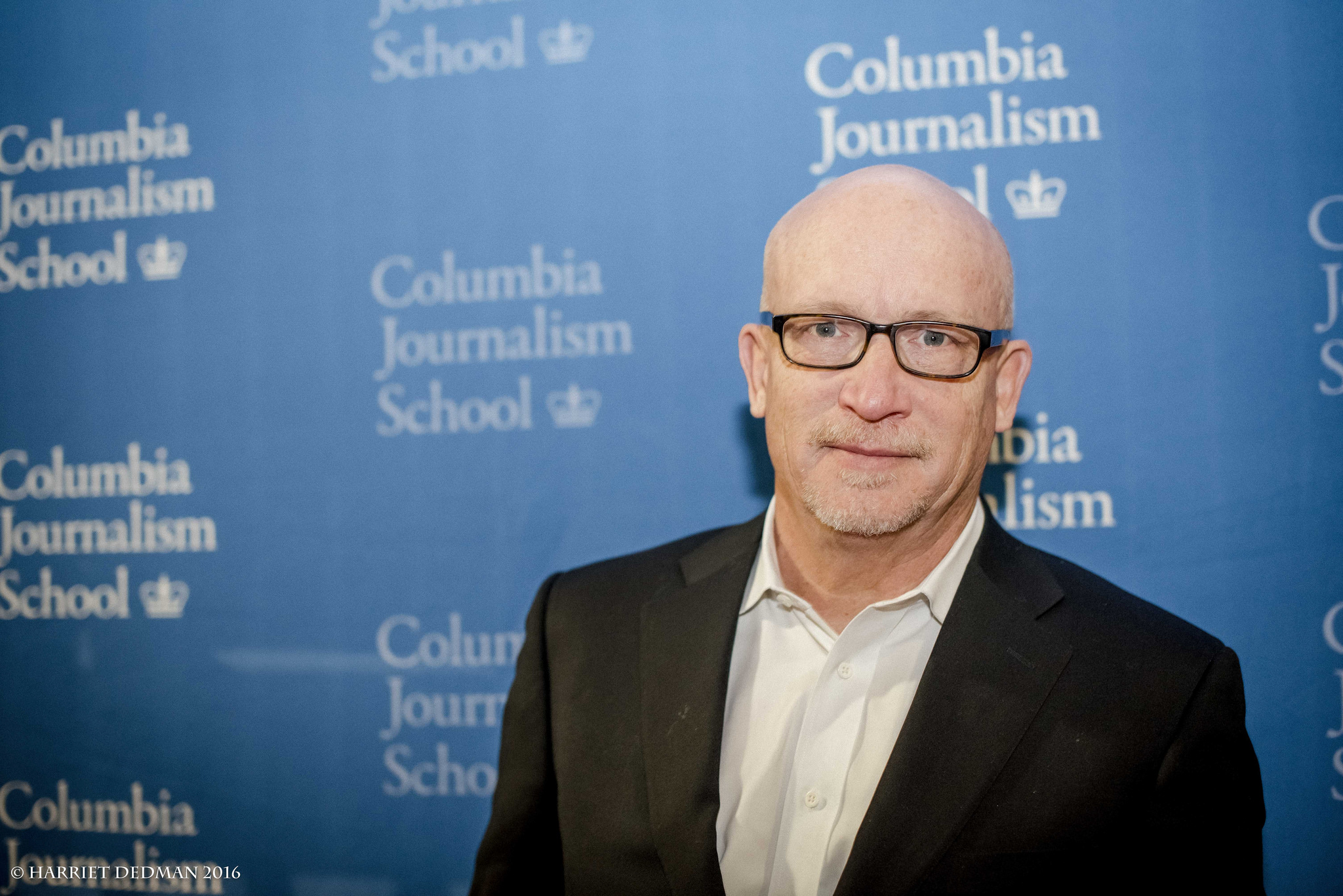 "How is it that smart, discerning people fall into a belief system like this and get lost in it? And how do they get out?"